November 28, 2015 at 10:00am - 2pm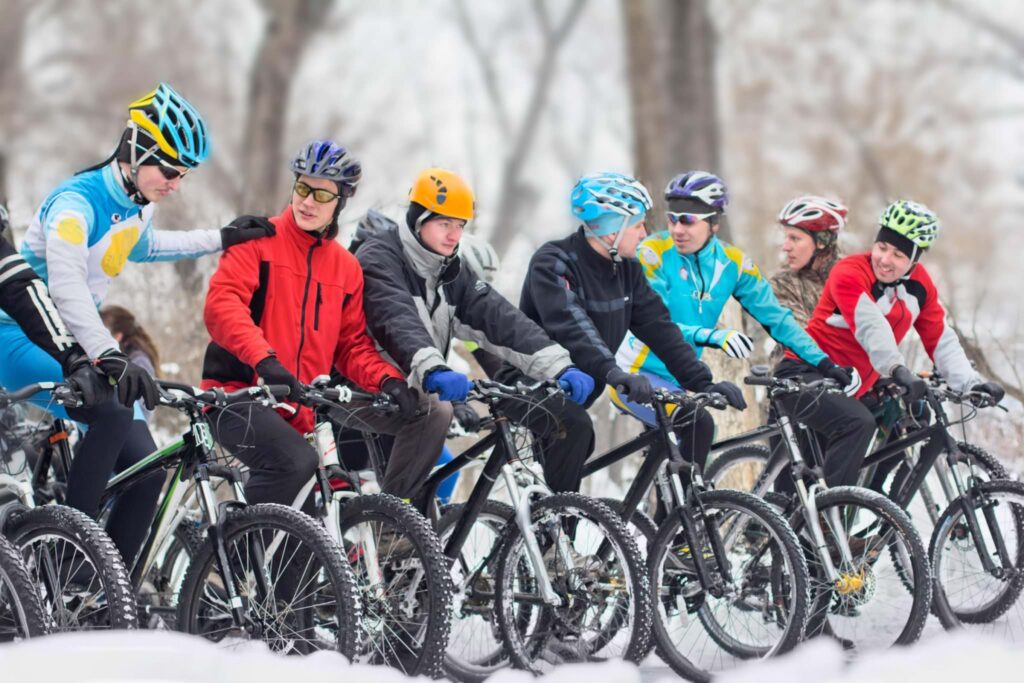 The BC Cycling Coalition will be at the MEC Snowfest North Vancouver because cycling can be a great winter activity with a bit of prep and good gear. Drop by, say hello and sign the Cycling and Walking for Everyone - Billion for Bikes petition.
Richard Campbell of BC Cycling Coalition will be presenting from 10am to 11am on A Billion for Bikes - Bold Climate Action Now.
Don't miss out on this FREE event!
Connect with local community groups, clubs, and vendors
Score a wicked deal on gear at our Snow Swap!
Learn something new, have some fun and meet other people to explore the great outdoors with this winter at our clinics and activities!
Don't forget your kids- they like to play outside too, and we have just the gear to get them out there! We will have tons of great activities for them in our Kidz Zone.
Enjoy great treats from Beavertails!
More at http://events.mec.ca/node/86456
A big thanks to MEC for this opportunity and their great support of cycling and the BC Cycling Coalition.
Photo plus tips on winter cycling at: Icebike.org
---